jessiej
December 24th, 2017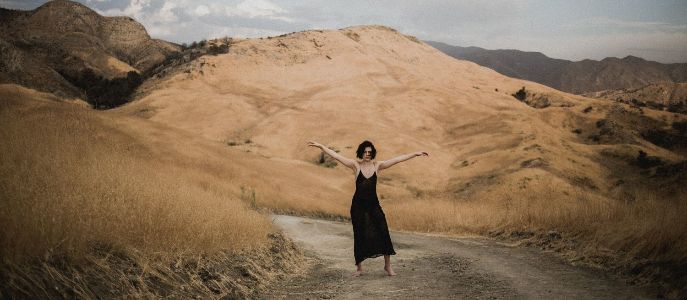 Jessie was featured on Ashley Osborn's blog with her best moments 0f 2017, who photographed Jessie for her ROSE confessional, her music videos & throughout her tour. Read her blog here:
R.O.S.E. Confessional Filming with Jessie J
Placerita Canyon, California

This day was incredible. We drove out to the mountains and wandered around for a few hours filming the most beautiful content (I did only stills). There was a thunderstorm in the distance as well as wildfires. We were only a few miles out of Los Angeles but it felt like a lifetime because it was so quiet and peaceful.

"Think About That" Video Shoot
Los Angeles, California

By some crazy outcome of the universe, I ended up meeting Jess and getting asked to shoot behind the scenes of her first video for her new record, "Think About That". Jess ended up asking to use one of my images for the single art and that was just unbelievable to me! This was the first day we worked together and one of the most important days of my life. Here are some of my favorite stills from that day + the single artwork.

Jessie J Tour
North America, Mexico, Canada, UK + Europe

Wow, I am not sure where to begin here or what to say. This tour was a really eye opening experience. It was definitely the most physically demanding and exhausting because of all of the fly dates and travel. I have never done a tour like that. We had flights get cancelled, delayed, everything under the sun. But at the end of it all it felt like a true family affair and we had the most incredible team of people behind the entire operation. The most incredible month of my life. My first time on a private jet. We had two days in cancun mexico at a beautiful resort. I went back to England which was a huge fear of mine to face. There was so many lessons and realizations I had on this tour. It made me brave again and it made me willing again to do what I love again. It made me trust again after everything I faced last year. Jess and her team really took care of me. I am so eternally grateful for this opportunity and to have spent so much time in the company of such hard working and passionate people. Here are some of my favorite images.